Aprilia RS 660: unleash the beast with Rapid Bike Racing
Highly anticipated on the market, Noale's latest twin-cylinder bike model is the perfect combination of style, performance and personality for the motorcyclist always pushing to the limit; he is a demanding rider to whom Dimsport offers the best fueling technology with Rapid Bike Racing.
A BOMB READY TO EXPLODE
Rapid Bike has focused its development efforts selecting the best solution from its product range to combine full control of carburetion (thanks to fuel injection and Lambda sensors management) together with ignition timing calibration. Aprilia RS 660 shows consistent increase of torque and power right from lower revs, and throughout the entire RPM range for the benefit of street as well as race-track enthusiasts.
Emphasize its supersport character with Rapid Bike Racing!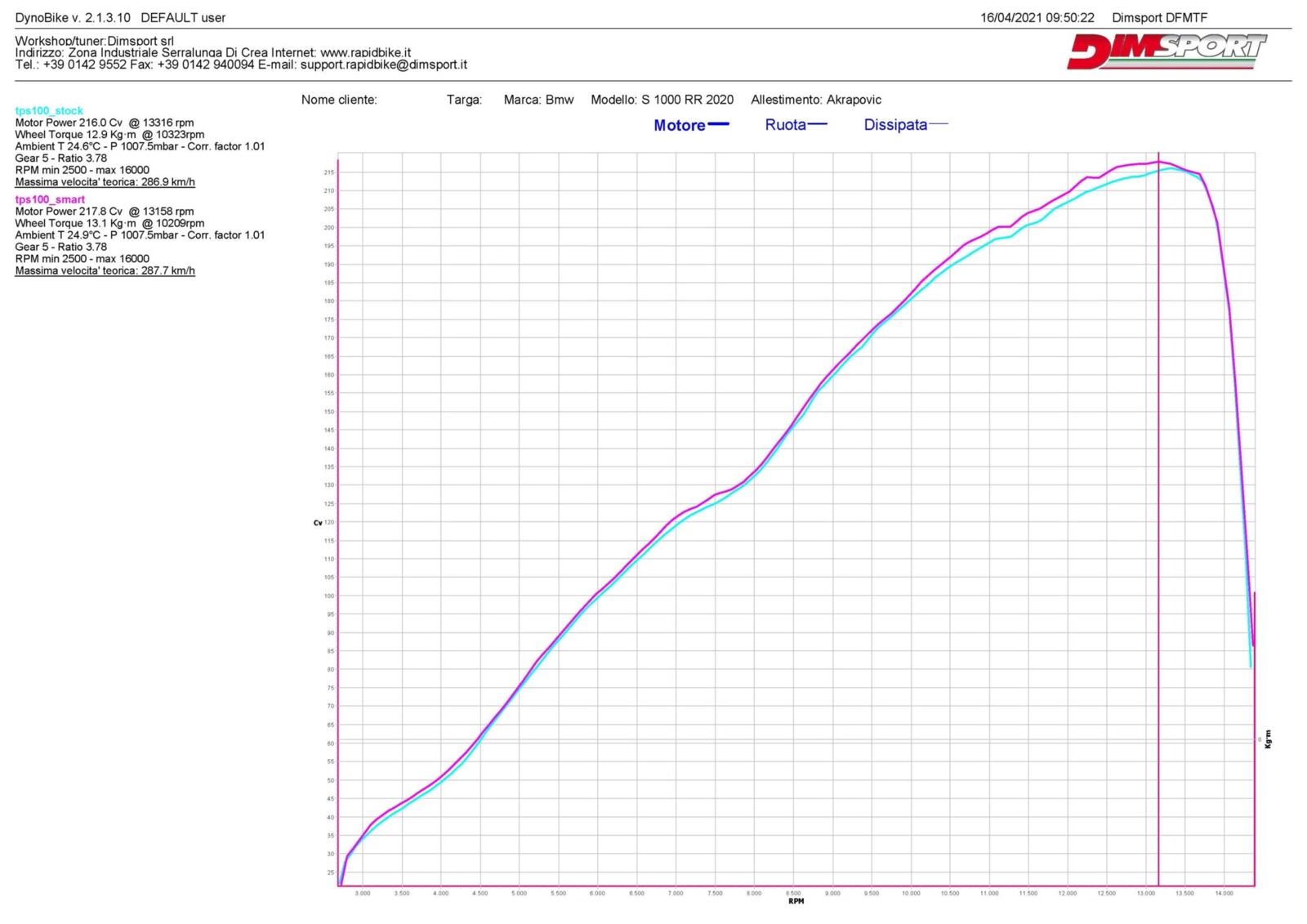 Take a close look at numbers
Here are some numbers for Rapid Bike Racing on Aprilia RS 660 tested on Dyno Bike test bench by Dimsport: power and torque gains matched our expectations, with three hp increase. This Rapid Bike application also includes a new wiring harness specifically designed for this bike model.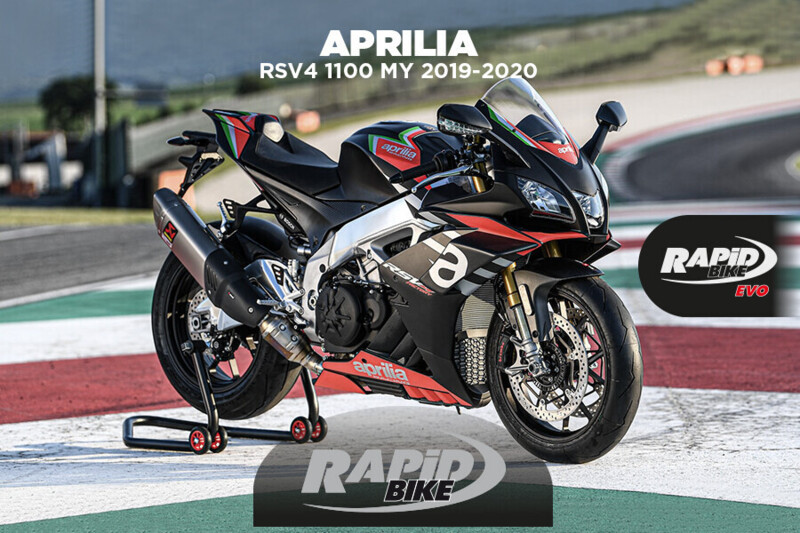 We are ready for Aprilia RSV4 owners!
And now we can also satisfy tuning needs of Aprilia RSV4 offering Rapid Bike add-on modules as top performance fueling solution for your race-track enjoyment!
New application available in late June 2021​.
Further details for Aprilia RS 660 are available on Rapid Bike Application List
CLICK HERE!
FILL-UP THE FORM FOR MORE DETAILS ABOUT RAPID BIKE!