Second generation setting files for DELPHI CRD3.X (diesel 1.8/2.2L)
Today we make available new second generation settings files to get the most out of your calibrations on DELPHI CRD3.X ECUs, installed on Mercedes Benz vehicles, on 1.8/2.2 diesel engines.
We enable you to work on more effective tuning operations, extending your range of action up to 39 engine parameter management maps
with PATCH:
EGR valve closure *diagnostic use
Speed limiter deactivation
Torque monitoring deactivation
​and OPTIONS:
DPF / FAP deletion *diagnostic use
Total EGR valve deactivation *diagnostic use
Engine protection set modification
IMRC/intake manifold swirl flaps deletion *diagnostic use
AdBlue deletion *diagnostic use
Exhaust flap shutdown *diagnostic use
for vehicle repair and much more. Race Evo software joins the diagnostic tools already in use in the workshops, allowing the operator to carry out targeted operations on individual trouble codes stored in the engine control unit reducing intervention time and costs. 'Options' further customize the drive experience and act in the core of the problem helping Professionals to selectively operate only when needed, even avoiding end customers to have an entire package of components replaced, in some cases.
The essential structure of the settings file
Period
Injection
Lambda/AFR
Rail pressure
Torque
Boost pressure
RPM
Engine protection
EGR
Speed
Options
Control unit equipment CRD3.X
Mercedes Benz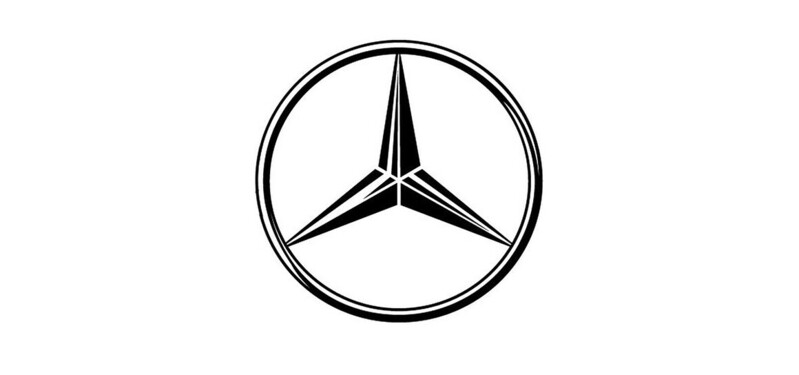 A CLASS W176
B CLASS W246
C CLASS W204/S204
C CLASS W205
CLA CLASS C117
CLS CLASS C218
E CLASS A207/C207
E CLASS W212/S212
E CLASS W213
GLA CLASS X156
GLK CLASS X204
M CLASS W166
SLK CLASS R172
SPRINTER W906
SPRINTER W907/909/910
Race Evo software view:
Want to know more? Get in touch with one of our experts!