UP/DOWN SHIFT ASSIST: WARM-UP feature now available
Rapid Bike starts the new year by introducing a valuable "gift" to delight the owners of Shift Assist with blipper mode. Another good reason for motorcyclists to install this innovative shifting solution together with Rapid Bike Evo or Racing fueling kits, and enhance their riding experience. Now you can warm up the engine automatically, with accelerations at regular intervals, without any need for controlling the throttle manually. Once again, race -track experience proved to be the best arena for developing new technical features.

WORKING PROCEDURE
Turn the ignition on while keeping the engine off: hold at "full throttle" for five seconds and then release it: upon starting, the engine will begin to warm up gradually.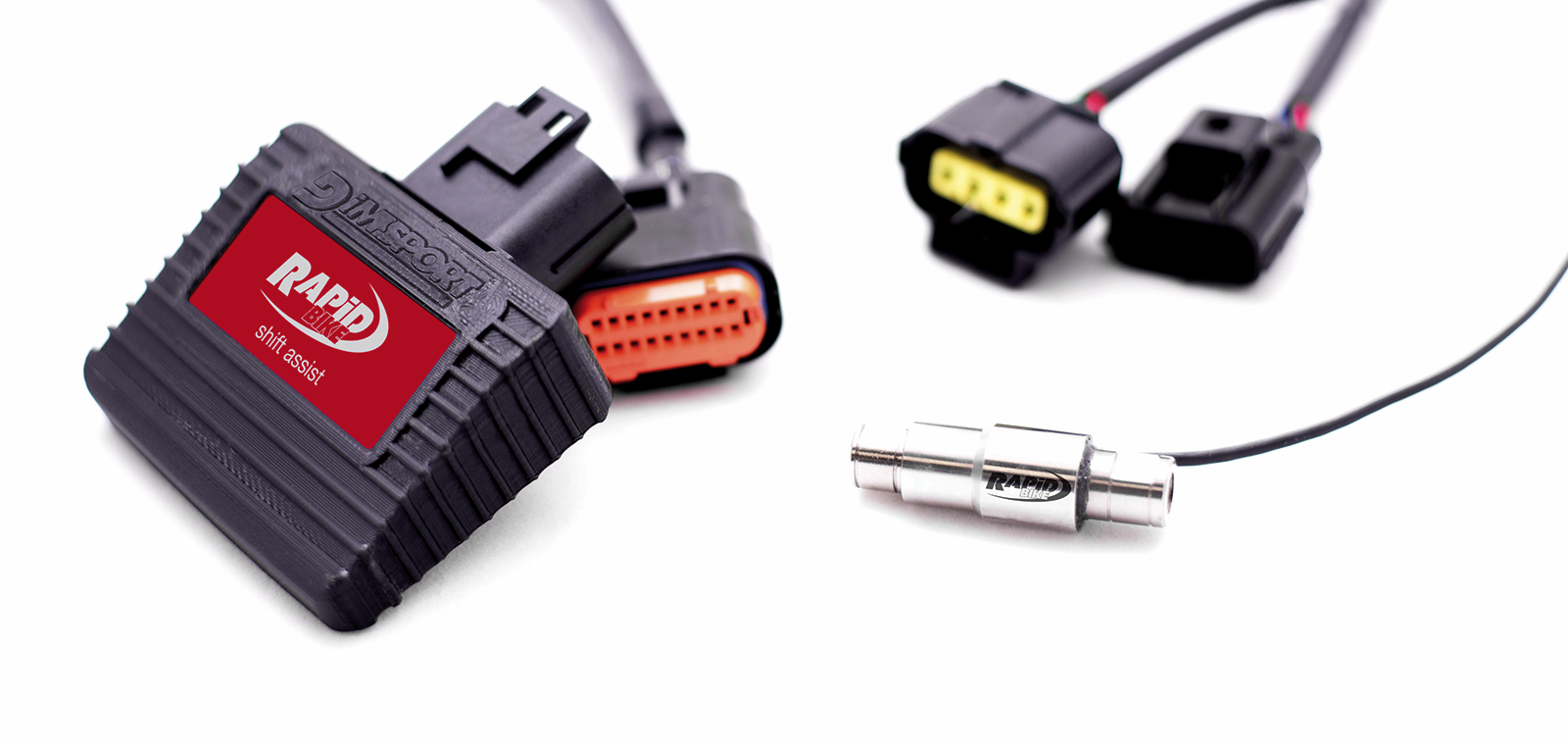 BLIPPER'S FIRMWARE UPGRADING PROCEDURE
For those who already own Rapid Bike Blipper kit it is necessary to follow few and simple steps to activate new warm-up feature: connect your add-on module with the blipper installed to Master software (no matter whether it is free or professional version), then click on the latest firmware version 406.