Rapid Bike Evo leaves its mark on KTM 1290
RAPID BIKE APPLICATION LIST NOW LISTING "TWO AUSTRIANS"
Super Adventure and Superduke 1290 are different bikes sharing the same wild spirit as a peculiar expression of KTM core values. Rapid Bike Evo changes the soul of 1290 engine, and turn it into a perfect companion which can be docile as well as extreme anytime the rider needs it.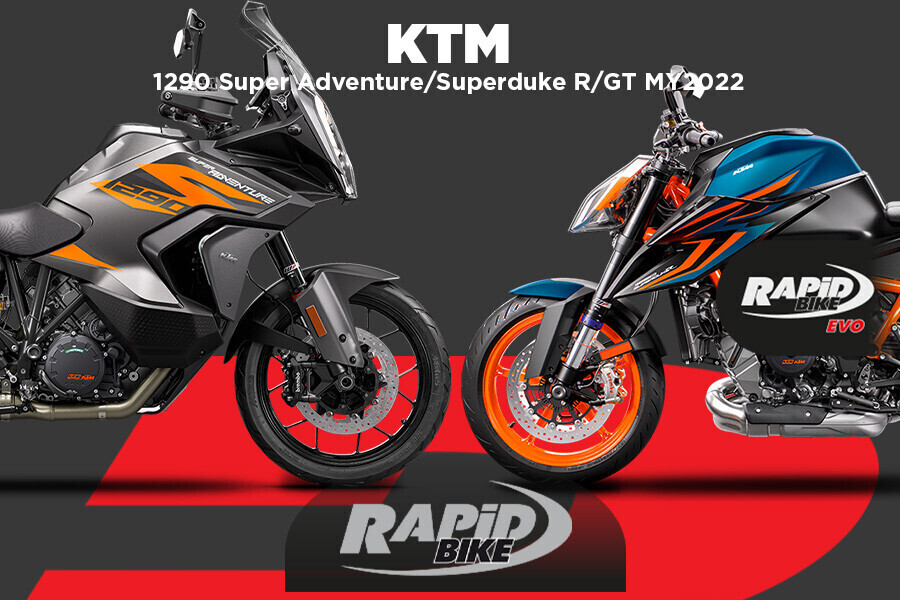 Full injection control con Rapid Bike Evo
Rapid Bike technicians focused their attention to improve consistently fueling mixture along the entire delivery power curve. The bike responds perfectly to EVO module's new settings, and power delivery becomes much smoother thanks to an accurate improvement of engine torque. At the same time, the bike is always ready to release all its "rage" with sudden throttle openings granting to the rider an adrenaline whirlwind.
FILL-UP THE FORM FOR MORE DETAILS ABOUT RAPID BIKE!