BMW M 1000 RR: only Rapid Bike can make it special for pure racers
Very exciting news arriving from the Bavarian manufacturer and shaking two wheels enthusiasts.
With the M 1000 RR, BMW drops a real racing machine for race-track fans, fully complying with strict Euro 5 regulations. Rapid Bike team could not just sit and watch: here it is new Rapid Bike Smart!
TUNING AND MUCH MORE WITH RAPID BIKE SMART
Rapid Bike has developed a specific solution for latest generation engine (Euro 5) to secure fueling improvements, overall performance optimization, and smoother power delivery. The significant increase in terms of torque at lower and medium throttle openings is ideal to manage race-track chicanes. In addition to fueling benefits reported in our dyno graph, Rapid Bike Smart offers a user-friendly management thanks to the wireless Bluetooth connection to your smartphone.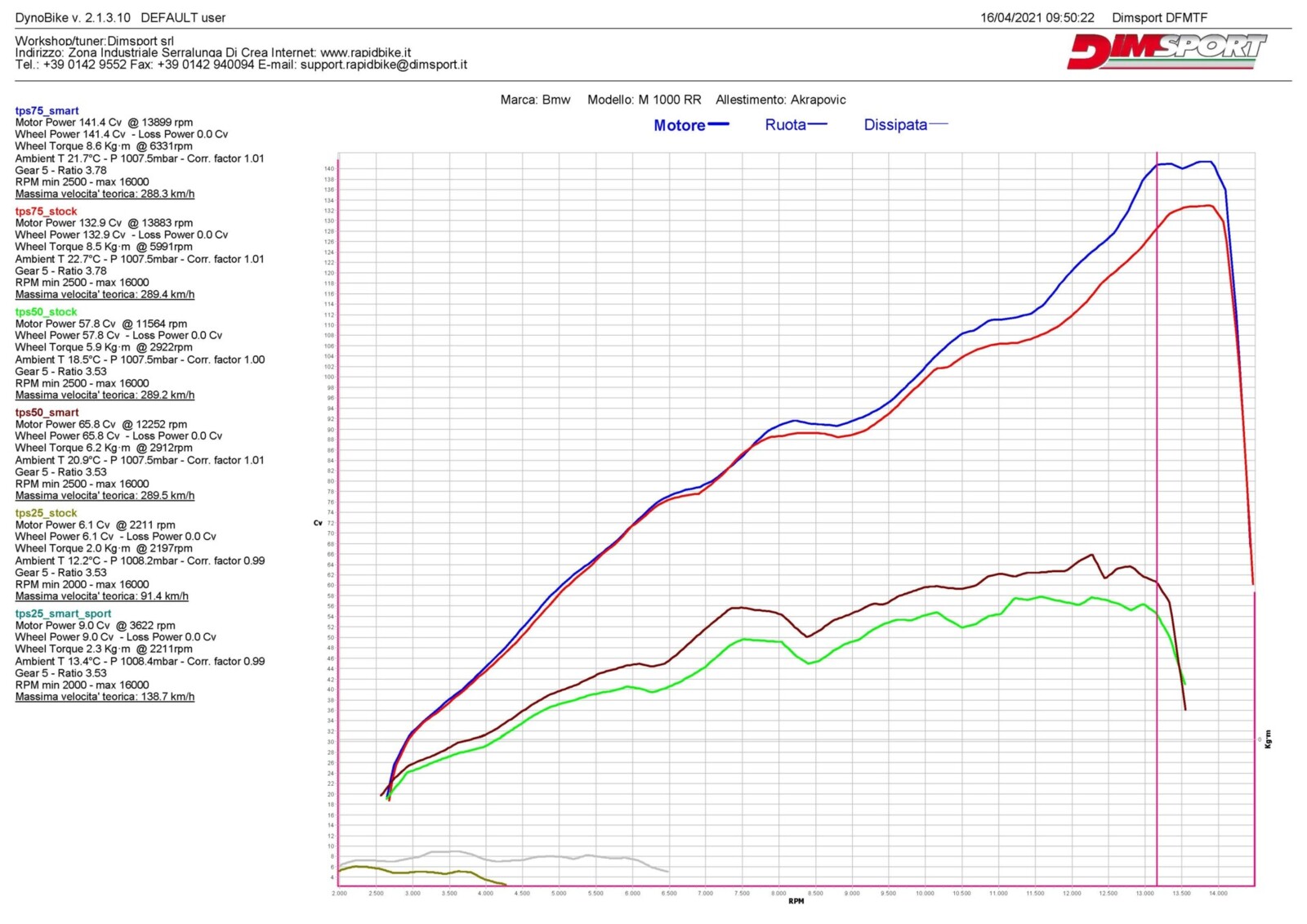 RAPID BIKE: RACING TRACK HAS ALWAYS BEEN IN ITS MIND
Not only Rapid Bike Ssmart! With Rapid Bike Evo and Racing there are many more applications available for racers.
RSV4 Factory MY 2009
Rapid Bike EASY - EVO - RACING
Panigale 1299 R MY 2019
Rapid Bike EVO - RACING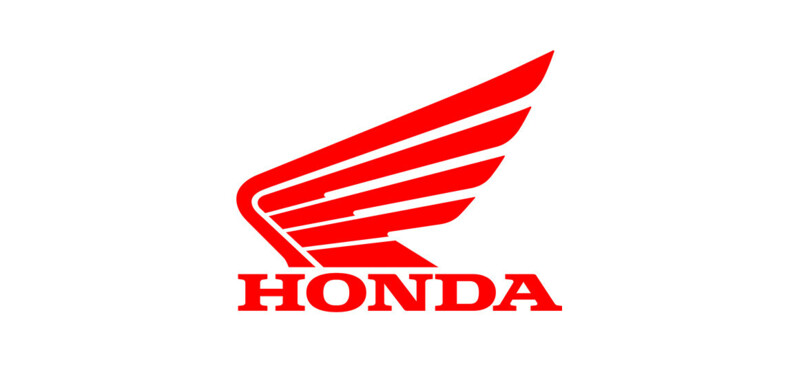 CBR 1000 RR-R SP MY 2021
Rapid Bike EVO
ZX-10 RR MY 2020
Rapid Bike EVO - RACING
F4 1000 RR MY 2017
Rapid Bike EVO - RACING
YZF M1 MY 2021
Rapid Bike EVO
Take a look at our application list and enjoy your time on the track!
CLICK HERE!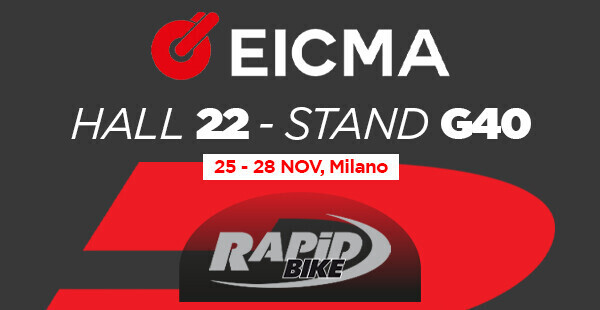 WELCOME BACK TO EICMA!
Back 'on track' at Eicma show! After one year stop due to the pandemic emergency, Rapid Bike is glad to turn the spotlight on its exhibition corner at the International Motorcycle Fair in Rho Fiera Milano, scheduled from 23rd to 28th of November.
HALL 22 STAND G40.
FILL-UP THE FORM FOR MORE DETAILS ABOUT RAPID BIKE SMART