DUCATI PANIGALE V2 955, THE PERFECT COMBINATION OF POWER AND ELEGANCE
ENHANCING PERFORMANCE OF THIS TWIN-CYLINDER WITH RAPID BIKE
Ducati Panigale V2 is a motorcycle with essential design and prominent profiles; it is equipped with state-of-the-art electronics granting top performance and strong emotions for riders engaged on the track as well as on the road.
The 955 cc Superquadro twin-cylinder engine complies with Euro5 standards. This is strong, compact motorcycle with 155 hp and 104 Nm of torque at 9,000 rpm. What a great opportunity for technicians to work on such a jewel, and to make power release much smoother in every riding condition, no matter if the bike is used on the road or on the racetrack.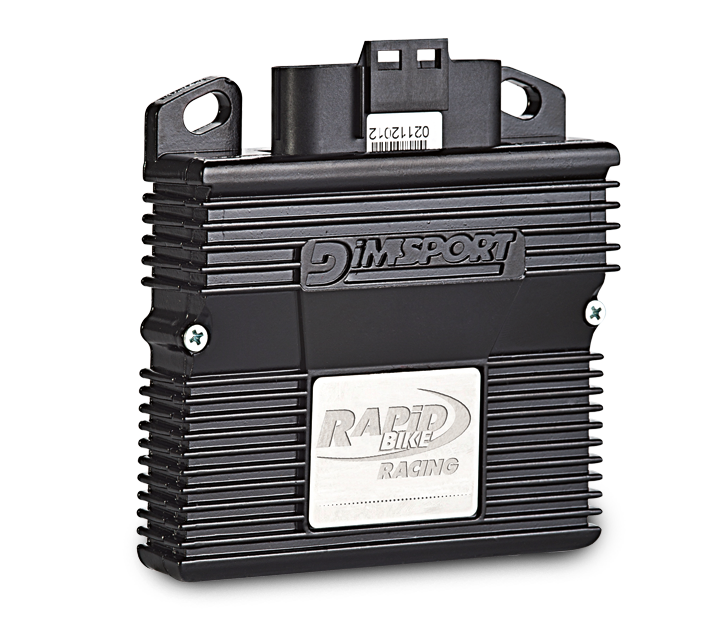 FROM ROAD TO TRACK, YOU ARE UNRIVALED!
Unleash the true potential of your bike with Rapid Bike Racing! This add-on module represents the most advanced technology specifically designed to reach top performance for daily use and for competitive level. In other words, this is the perfect fueling solution matching your riding style at 360°.
FUN "MADE BY" RAPID BIKE RACING
Dyno test graph shows how Rapid Bike Racing installation leads to a sharp improvement in terms of power delivery and engine performance, with consistent benefits for overall engine efficiency.
In addition, Rapid Bike Racing provides a valuable solution to remove the unpleasant effects of sudden power gaps typical of stock engine stock. The bike handling becomes more fluid and overall riding experience is much more fun.
CONSULT THE LIST OF RAPID BIKE APPLICATIONS for DUCATI
Clicca qui!
Fill in the form and get more information on Rapid Bike!