Welcome back to EICMA!
Back 'on track' at Eicma show! After one year stop due to the pandemic emergency, Rapid Bike is glad to turn the spotlight on its exhibition corner at the International Motorcycle Fair in Rho Fiera Milano, scheduled from 23rd to 28th of November. Six hectic days (first two for professionals only, the remaining four open to motorcycle enthusiasts) during which we will have the pleasure of introducing new Rapid Bike Smart fueling kit, as well as other recent applications.
Waiting for your visit to the booth of our italian distributor SGR - Società Generale Ricambi, hall 22 stand G40.
Rapid Bike Smart on the spotlight
Rapid Bike raises the curtains and shows the new fueling kit designed to match the expectations of highly demanding riders: Rapid Bike Smart. This compact and innovative add-on module represents state of the art technology for performance enhancement of the latest generation motorcycles equipped with increasingly sophisticated lambda sensors.
Rapid Bike Smart modulates the lambdas signal to prompt stock ECU for fueling enrichments over the entire power delivery curve, while securing consistent benefits to engine performance and efficiency. Now you can manage your Smart module with a new smartphone app!
Available for Euro 4 and Euro 5 BMW R 1250 series and S/M 1000 RR
Our staff
Every year we bring to EICMA event our team for a unique Rapid Bike experience.
Valentino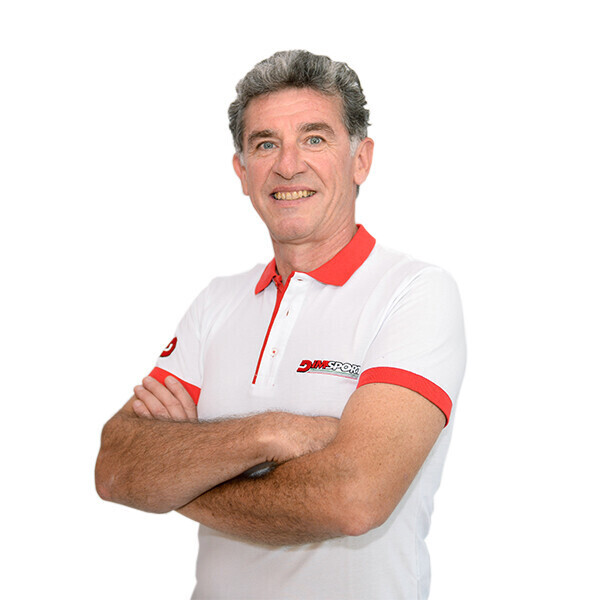 Rapid Bike Technical Manager
His hands on every bike development
Maurizio
Rapid Bike Sales Manager
360° sales experience
Alberto
Rapid Bike Technical Support
A popular voice among Italian tuners
Nadia
Rapid Bike Sales Support
Always ready for order management
Daniele
Rapid Bike Technical Support
Passionate, qualified and … multi-language
Gabriele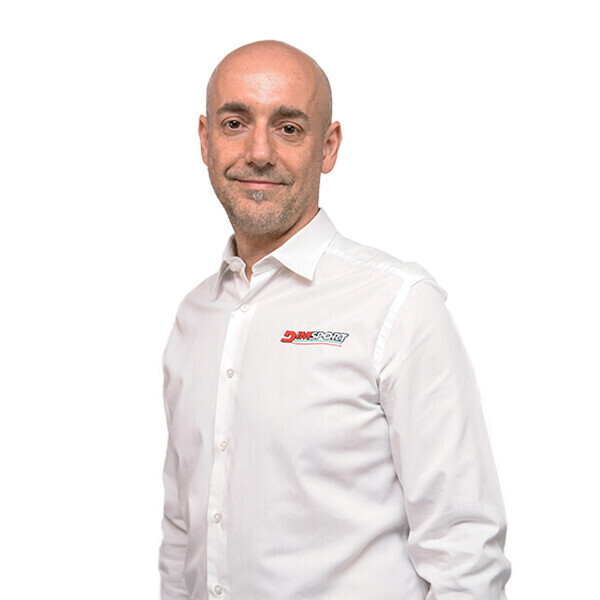 Dimsport Sales Manager
Ambassador of Dimsport's versatility
CONTACT US FOR MORE DETAILS!