Fireworks at Dimsport: a new protocol for Porsche to greet 2021
The latest development released in 2021 is dedicated to sport cars "made in Stuttgart": thanks to flash_0812 protocol for New Genius, Dimsport enables you to operate via OBDII on Continental SDI10.4 control units installed on Cayenne V8 Turbo 92A. No need for PC or power supply for reading and writing operations, just "plug it and play"! Safe and easy to use, once more New Genius is the ideal pal for your tuning purposes.
4.8L V8 Twin Turbo 382kW
Sport cars historically characterized by a 6-cylinder boxer engine providing wide levels of torque and a unique sound "trademark" for all 911, the strategists in Zuffenhausen decided the use of a twin turbo 4.8L V8 engine for the Cayenne Turbo (92A) produced from 2014 to 2018. The twin turbo technology donates strong character and remarkable results in terms of torque and power (520hp and 750nm). These 'impressive' engine data are the ideal prerequisite for a tuning contribution 'made in Dimsport': amazing effectiveness in terms of results, which - thanks to flash_0812 protocol - turns out to be a simple and fast intervention.
DIMSPORT PROVIDES YOU WITH THE TOOLS: NOW IT'S UP TO YOU!
NEW GENIUS, A YEAR OF NEW DEVELOPMENTS: LET'S BROWSE THE MEMORY BOOK!
This year we have pampered you with numerous important developments for both New Genius and New Trasdata.
Let's focus on what has been made available in 2021 for New Genius: 32 new protocols. No doubt about the fact that, also in 2022, OBD reprogramming will represent an excellent business opportunity thanks to the new applications made available by Dimsport. For the moment we toast to this year of collaboration retracing the tuning stages of this 2021.
BIKE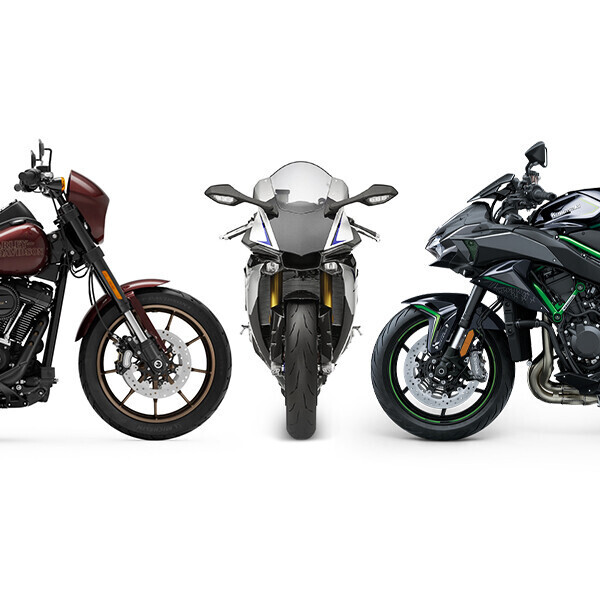 flash_0792 > KTM/Husqvarna KEHIN
flash_0832 > Honda KEHIN RH850
flash_0814 > Kawasaki MITSUBISHI MY2020
flash_0777 > Yamaha DENSO MY<2020
flash_0778 > Yamaha DENSO MY2020
flash_0811 > BOSCH MED17.8.10
flash_0810 > DELPHI TC265
flash_0829 > IAW MIU4 XC2765
CAR/LCV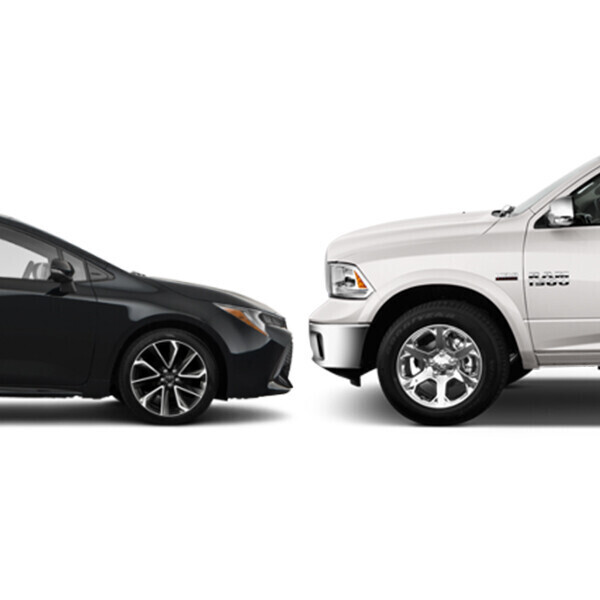 flash_0536

>

MAGNETI ARELLI IAW 9GV
flash_0774

>

HITACHI BED501
flash_0791

>

DELPHI DCM7.1A
flash_0803

>

MAGNETI MARELLI MM10GF
flash_0805

>

CONTINENTAL SIMOS 15.x
flash_0817

>

CUMMINS

CM2450B
flash_0815

>

DENSO GEN III gasoline R7F701202
flash_0816

>

DENSO GEN III diesel R7F701202
flash_0819

>

VALEO V46.XX
flash_0812 > CONTINENTAL SDI10.4
TRUCK/TRACTOR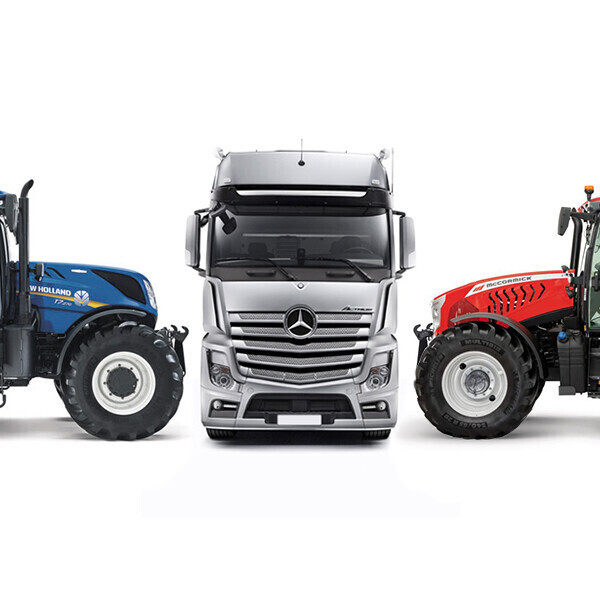 flash_0836

>

RECON CM2350A
flash_0806

>

RECON CM2350A
flash_0818 > CONTINENTAL CM2220A
flash_0824 > CONTINENTAL CM2880
flash_0813 > BOSCH MD1CE101
flash_0821 > BOSCH MD1CE101
flash_0825 > DELPHI DCM3.3 TIER III/DCM3.3LS/DCM3.3+
flash_0826 > RECON CM2350A
flash_0517 > CONTINTENTAL HDEP MCM2.1
flash_0827 > BOSCH EDC7C1/C2
flash_0828 > RECON CM2150E
flash_0830 > CONTINENTAL CM2220C
flash_0834 >

CUMMINS

CM570
flash_0820 > BOSCH MD1CE101
WANT TO KNOW MORE: CONTACT ONE OF OUR EXPERTS!